LAST HONKY TONK MUSIC SERIES
The Last Honky Tonk Music Series is a historic Roots Music Series featuring National Artists performing in Official Venues on a weekly, monthly or seasonal basis, depending on the venue. From small Honky Tonks to large outdoor Arenas, shows vary in size and structure with solo acoustic performances and full band shows featuring artists in the roots country, southern rock, blues, folk, americana, outlaw country and bluegrass genres who are committed to bringing authentic and powerful show performances to audiences of all sizes, cultures and creeds.
The Last Honky Tonk Music Series officially launched on March 23, 2014 at Bobby Mackey's Music World in Wilder, KY. Since then, hundreds of shows have taken place across the United States. Yes, hundreds. There has never been anything like this unprecedented roots music series.
Daryl Dasher

Colleen Lloy

Brook Faulk

Brigitte London

Kyle Wilson

Mudbone

Ray Scott

Sean Gasaway

Jason Justice

Jill Kinsey

Robbie Holder

2Country4 Nashville

Evan Walker

Kay Miracle

Manzy Lowry

Brad Boyer

Kim Carson
LAST HONKY TONK MUSIC SERIES SHOWS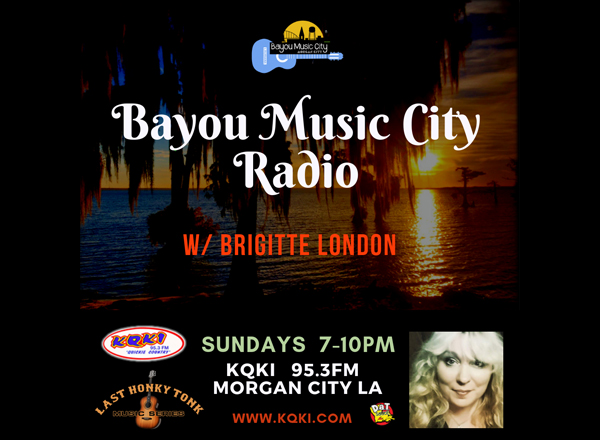 Bayou Music City Radio Show
KQKI 95.3 FM, Morgan City, LA
Broadcast Times: Every Sunday 7-10pm
LHTMS Radio Show with Brigitte London
Syndicated in 9 Countries
Broadcast Times: Various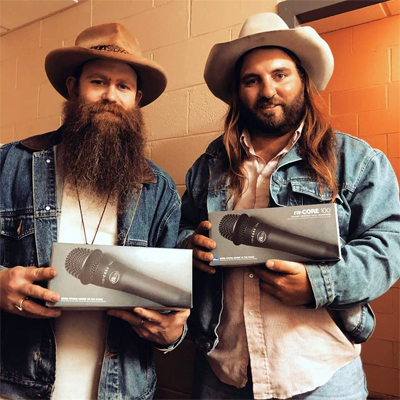 We are proud to announce Blue Microphones as a Sponsor Partner for the Last Honky Tonk Music Series. They provided us with incredible 100, 200, 300 Vocal Mics for our artists.